"

Guiding and supporting you through the lockdown"
The current pandemic has changed the world and our living situations literally overnight. Because of this, the numbers of people feeling lonely and isolated has increased exponentially. 
Isolation and loneliness can hit at anytime in our lives, sometimes it can happen gradually over a number of months and years, and other times it can feel like a bolt out of the blue, happening practically overnight. The latter is what has happened with many people, currently being forced into a situation out of their control.
I wrote this guide to support people experiencing these feelings, because I kept hearing stories of people who were really suffering. These were people of all ages, all cultures and backgrounds, some of whom had very full lives, social and otherwise previous to this, some who had never felt isolated or lonely before, or at least not to this extent. Men and women, young and old, single or in a relationship, living on their own or with others. The isolation seemed to be spreading as fast as the virus itself. 
If you recognise yourself as one of these people who have been facing feelings that are hard to acknowledge or cope with, triggered by the lockdown and the current situation, I have written this practical and useful guide detailing the Top 10 Coping Strategies for enforced isolation and loneliness with a bonus project tip to support you through this time, so you no longer have to suffer in silence.
Who is this guide for?
Women or men of any age who are experiencing feelings of isolation, loneliness, fear or lack of control

Anyone who would like to learn techniques to overcome their negative voice or inner critic

Those of you who don't understand your feelings currently

Anyone who would like to learn techniques to change or master their mindset

People looking for ideas of how to use or spend their time in ways which will enhance their self esteem and sense of self

Anyone who feels empty and lost inside

People who would like to understand why they may be feeling this way
Those of you who would like to introduce a meditation practice into your lives
Anyone who has difficulty quieting their mind
those who want to start letting go of fear and anxiousness
Anyone who wants to smile again
Those who would like to gain some clarity and calm
People who would like to see the beauty in small things again
Anyone who would like to regain balance in their life 
Whether you recognise yourself as having one or some of the feelings above or not, that's not what's most important, what matters is that you listen to your self and what resonates with you.  Sometimes we can do that by reading words on a page, sometimes looking at a picture and at other times there is just a feeling. If you have that feeling, do something for yourself today and take that step towards emotional freedom, clarity and balance.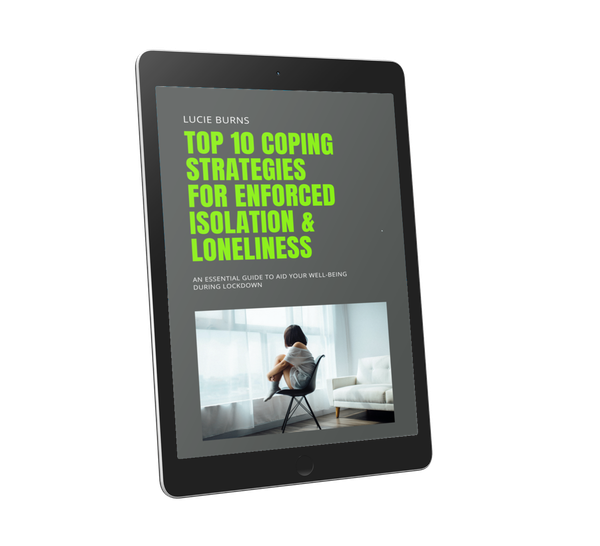 About Lucie Burns
Lucie is an Author, Coach, Live Recording Artist and Podcast Host. She is the Founder of Stage Ready Artists and coaches people in the areas of artist development, performance, mindset, confidence, well-being and personal development. She is also the Author of the book '15 Steps to Lasting Happiness,' and the host of 'The Singing Buddha Podcast.' She is also known as the music producer and songwriter Lazy Hammock and has written and recorded 10 albums and topping the World Chill Lounge Charts 4 times. Her music can be heard on all major download and streaming sites. 
FAQ's
How long is the guide?
The guide is 14 pages long which includes a bonus tip
Can I download the guide onto my phone?
The download will be sent to you via email, so you can download the guide onto your device of choice once you have purchased it.
How do use this guide?
The best way to use this guide is to read it through and then go back to the points which resonate with you and your experience. Then follow the steps shown in that section. Often the ideas and techniques in this guide will need to be repeated a number of times to reinforce them so that they start to become habits which will in turn replace your current ways of thinking and acting, the ones which are holding you back, so you can become your best self.
TAKE A STEP TOWARDS EMOTIONAL FREEDOM, CLARITY AND BALANCE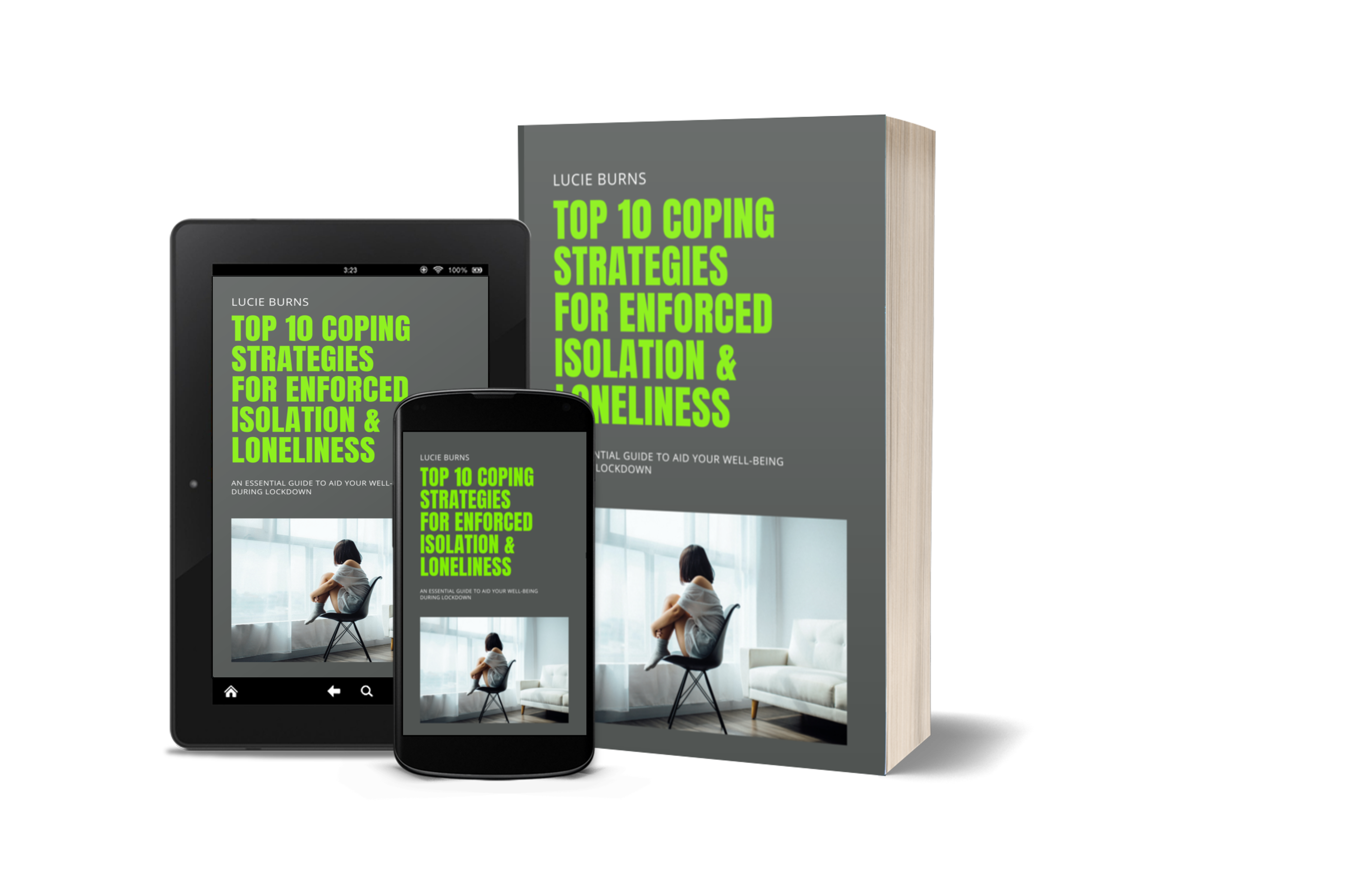 Cover Photography: Anthony Tran
N.B The content of these guides/e-books are copyrighted and belong to Lucie Burns and must not be reproduced, copied, shared or transferred without permission from the owner. These guides/e-books are not intended as substitutes for the medical advice of doctors or therapists. The reader should consult a medical professional in matters relating to his/her health and particularly with respect to any symptoms that may require diagnosis or medical attention.