RELATIONSHIP COACHING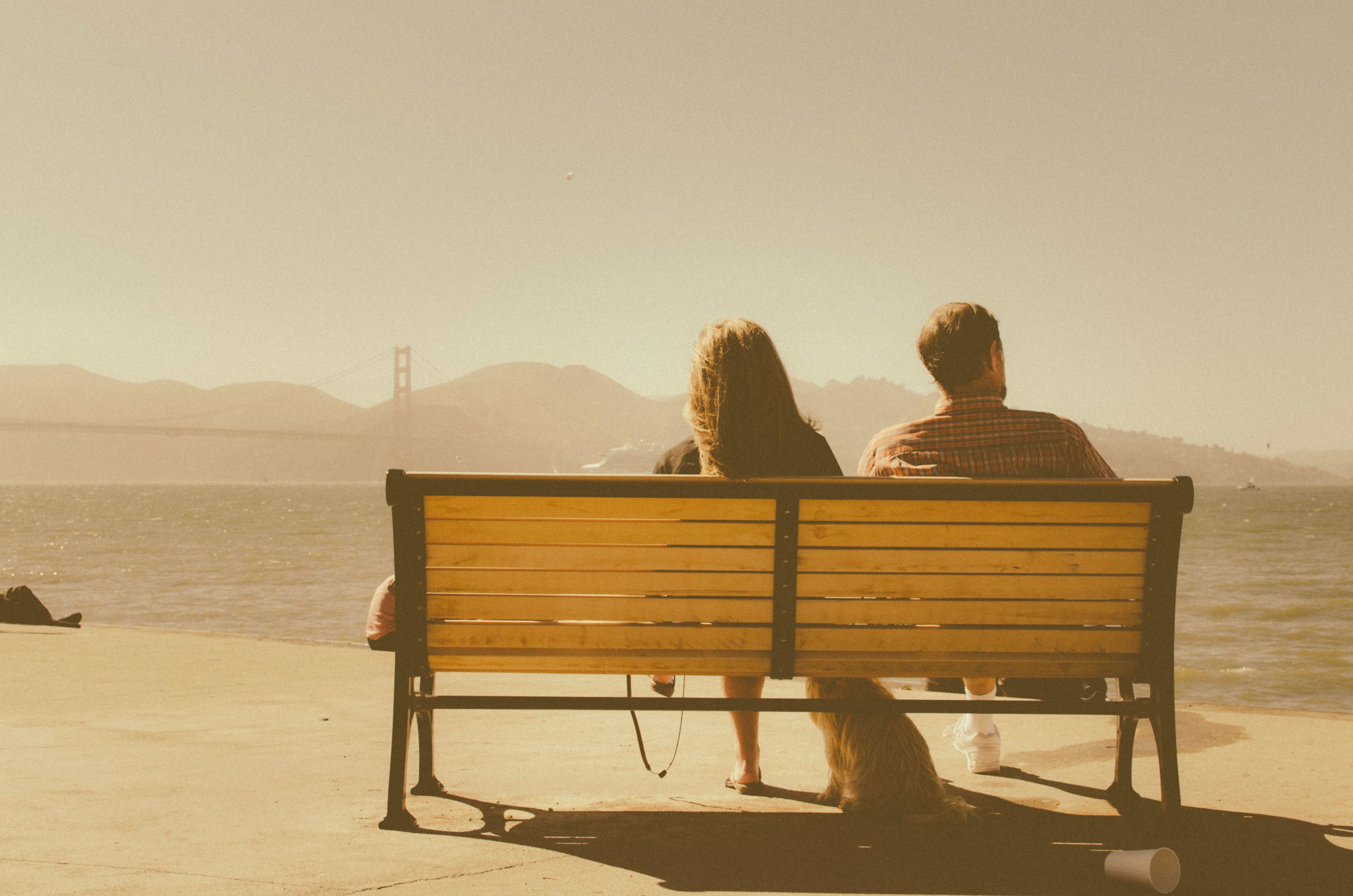 When the relationships we have with ourselves or other people are out of kilter, it can affect many areas of our lives. With relationship coaching you will be shown ways to improve your relationships, which in turn will have a direct impact on improving your own well-being and quality of life.

* Would you like to improve the relationships you are having with the people in your life?
* Would you like to find ways to communicate effectively so you are heard?
* Do you want to learn how to set healthy boundaries within your relationships?
* Do your relationships keep repeating patterns that you are unhappy with?
* Do you get frustrated when your relationships don't go the way you want them to?
* Are you finding that your moods are controlled by what is happening in your personal relationships?
* Would you like to learn new techniques and responses to support you in improving the quality of your relationships?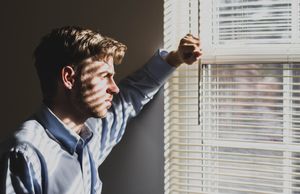 If you would like to find ways to improve your relationships with people, modify your behaviours and responses and learn a new way of dealing with the difficulties in your life, please contact me for support in any of the areas below;

Relationship with self 
Love/romantic relationships (gay, straight, trans)
Relationship with family /parents
Relationship with children
Relationship with authority
Relationship with your work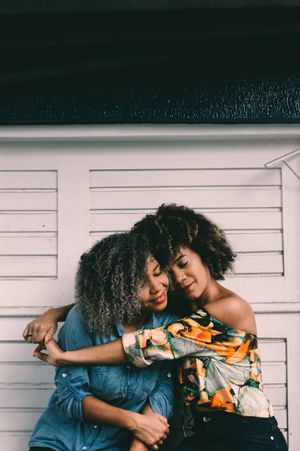 Most importantly, the relationship we have with ourself is imperative as it not only affects the quality of our individual lives, but also the quality of the relationships we have with other people.  Our internal dialogue is often manifested into our external world, so it is critical that we learn to take responsibility for this and to also have awareness in this area so we can take control of our behaviours and actions which affect and impact our other relationships.